About the Author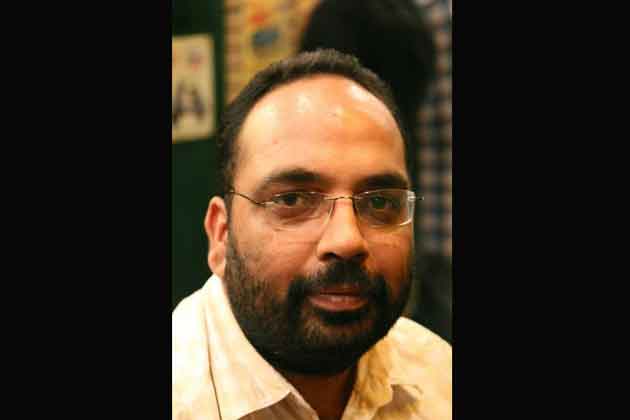 *********Coming Soon*********
Book Review #37
In one of his interviews with a leading newspaper Amandeep mentioned that it took him more than a decade to explore "PANJAB", and without a shadow of doubt the same is proven through his work. In the course of sixteen chapters, he has explored several dimensions including Khalistan, The Green Revolution, Drugs, Politics, Deras (By Several Self Acclaimed Gurus), The "1984" attack on Shri Harmandar Sahib (The Golden Temple) and Dalits.
In comparison to other states, Punjab is often considered a land of peace and prosperity. However, while reading the book I seldom questioned this thought of mine.
The Author put forward the most cataclysmic and vivid realities in the history of the Panjab. No Indian writer since has quite managed to capture the underbelly of the states with as much depth and color, including chilling reality of the consequences of religious intolerance and political prejudice.
Overall, the book gives a heart-wrenching depth for the readers, with it's factual realities. The account gives the picture social, political and emotional angles that exists. The only regret I have is, I would never see Panjab in the same way anymore.
Where to buy?
Amazon.in and Amazon.com